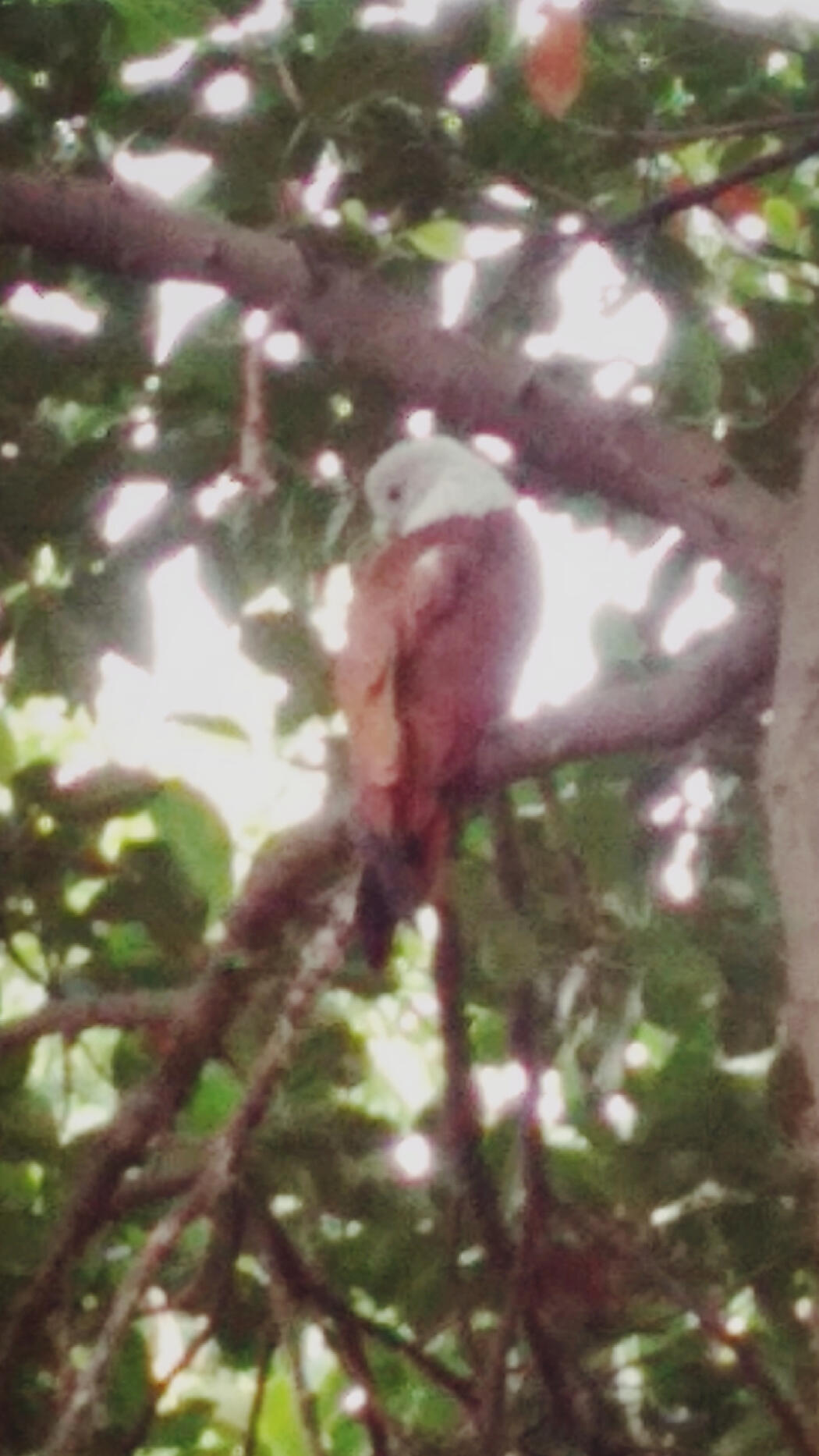 ᴤᴇʟᴇɴᴀ ʙᴇɴ ʙʟᴜᴇ ʀɪᴠᴇʀᴀ
Nothing !!
About Me:
⟿Selena Michael Jackson
⟿19 November/ Scorpio
⟿she/her/Selena/ Person
⟿ NICKNAMES
・Selena- by my friends only and
selena (specifically only selena n the friends i hv given permission can call me Selena)
・You can call me
☞Selly
☞Conchita
☞Sel
・Babe/ Luv/ anything else that has the meaning of (LOVE) by Ahan and Stephen only.
・GIVE ME OTHER NICKNAMES IF YOU WISH.
–Just be kind to my friends! Any violence then you won't be spared.
–Don't ask me to date you b'coz I am Ahan's already.
–Don't even think of calling Ahan a (jerk/ stupid/ idiot/ fuckin'/ bitch/ or any other bad name for that matter.
–No advertising on my wall without asking.
–A few nicknames are given by specific friends i want only them to call me thaT.
THE END
---
---